Many are already calling it the fight of the century. It's a showdown of epic proportions between two mythical creatures locked in a vicious struggle to claim ultimate beverage supremacy. Not only that, but it's the true story of a known fat cat corporation throwing their weight around, seeking to destroy the dream of a small business through unreasonable legal aggression.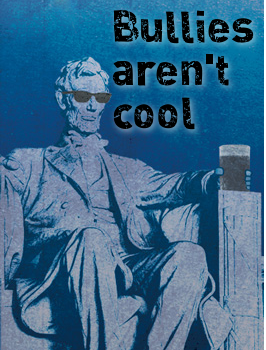 Thunder Beast is a tiny craft soda company in Washington DC based on the dream of a man who bet his entire life savings and dedicated years of hard work to see that dream come true. It's run by a CEO who is also a brewer, bottler, inventor, friendly neighborhood root beer delivery guy, janitor, recipe creator, visionary, and professional root beer drinker.
Monster Energy Co. is a huge corporation with an extensive record of attacking small businesses willy-nilly. They are a corporate bully. They make billions of dollars a year and like to harrass the little guy with preposterous legal attacks. They file significantly more cases with the Trademark Trial and Appeals Board than anyone else. It's a fact.


Contributors: 55
Total Raised: $5,360